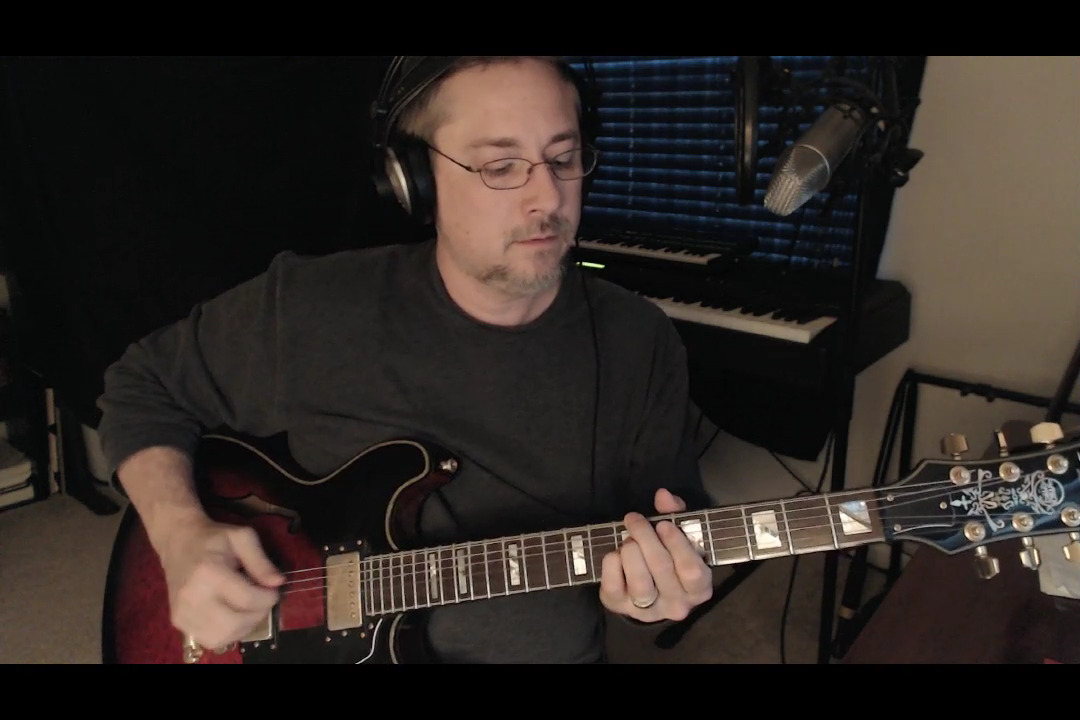 Biography

John Kaminski is a professional Guitarist, Composer, and Vocalist with over 30 years of experience as both a Performer, Composer, and Instructor in the field of Music. He has a broad and diverse resume which accentuates his love for the art. His personal accomplishments range from lead guitarist in a variety of musical groups to duo and solo performances as well as numerous recordings. He plays many musical styles, but improvisation is a very important part of his expression.

From 1984-1996 John performed with groups all over the Cleveland area. During that time, John participated in several released recordings that were given national airplay. Shows on and off the road brought him to work the same stage with musical group Orleans and even comedians such as Gilbert Gottfried. From 1994-1996 his work with a major band through various cities brought endorsements from large companies, and airplay via radio and television (N.B.C., B.B.C., and local).

In 1996, John relocated to Florida in the Jacksonville area. He currently is continuing his music career locally and abroad.

John's career however, has not been limited to stage performances. He has over 25 years successful experience as a music teacher both in art schools and his own studio. Also, writing and recording is always an important part of his work and artistic passion.

His most recent endeavor into the "Musical Excursions" sessions have been creating new interest and show John's abilities as a Producer as well.






---